Walrus
—
Crevette Records

Walrus is a quixotic DJ and producer hailing from Brussels that revels in idiosyncratic club music. His record label Basic Moves is an adventurous journey through the outer limits of house, techno and electro with an outsider's spirit at heart. Recently he launched two sub labels: a chill-out division called 'Gems Under The Horizon', and 'For Playful Manners', co-curated with Adi.
He is also the curator of the second-hand section at Crevette Records and is heavily involved in promoting underground club culture in Brussels and beyond.
Read the full interview here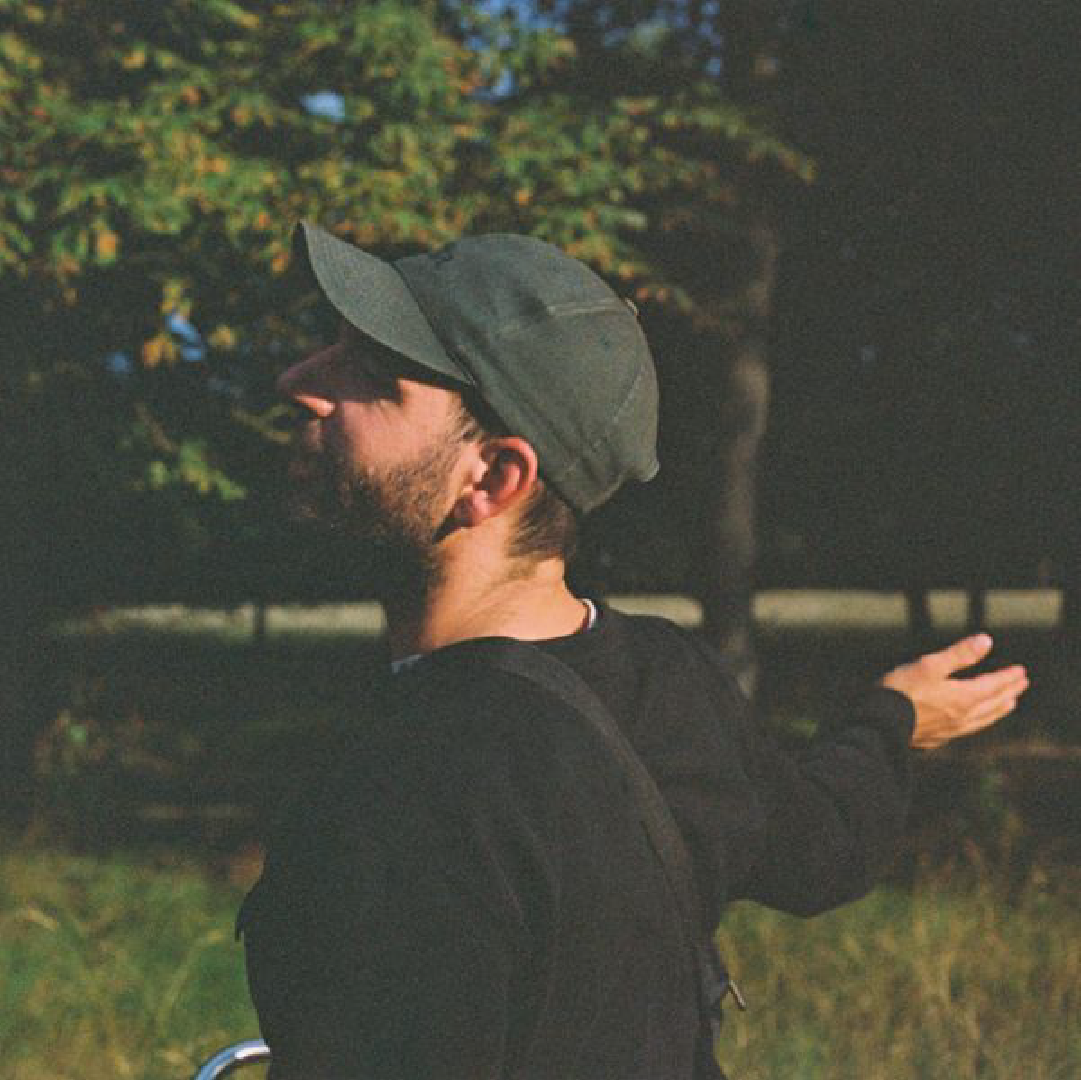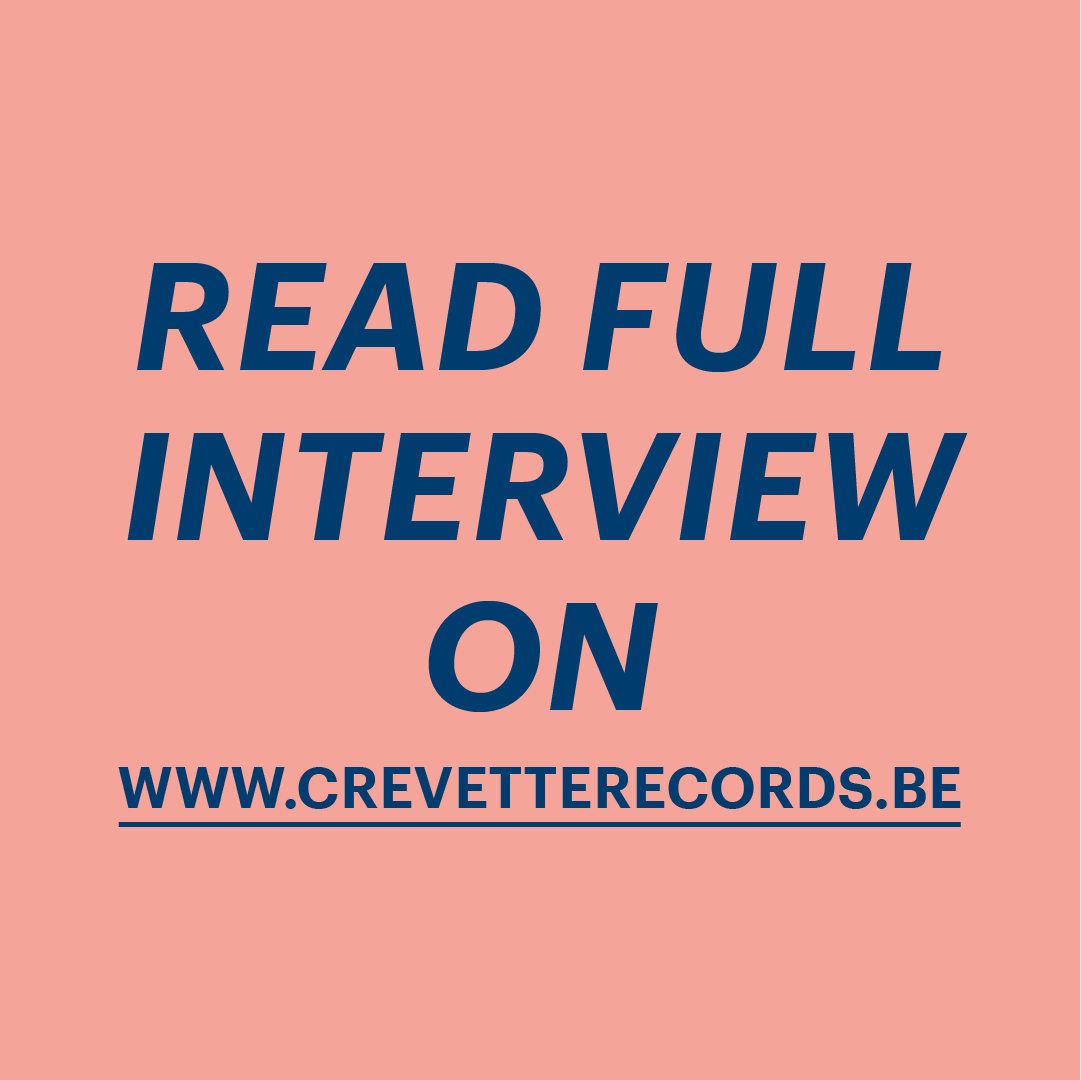 I imagine playing a long warm up set for at an outdoor space with a good sound system and me, as a deejay, transporting feelings over long distances. Feelings that people capture and slowly make them come closer, that make them start to dance to the music I'm playing and project this unknown energy back to me, kicking off the ceremony. « Open Spaces » also carries a more personal meaning for me as an artist. I'm really trying not to block myself (anymore) in a particular musical direction, sound, style or scene. I want to tell a story for you as a listener or dancer in the most open minded way possible. Not paying attention to how rare, unknown (let alone expensive) records are. Just me and my collection, pure, an open space.