Pluie/Noir Interscapes 07
The new Pluie/Noir podcast "Ventilated and Reflected" by Walrus is online.
Khmgnff Mixtape for KALTBLUT Magazine
Khmgnff kicks off this month with an experimental 60-minute long exclusive mix for Kaltblut Magazine.
THE MUDD SHOW
Watch Cleymoore and Eris live at Hoppetosse for The Mudd Show.
Quest launches new imprint La Nota Del Diablo
Shampoo Douglas and Goiz team up as 'La Decima Vittima' for the first release.
RON at Rinse France
New show online full of funk from Maxime DB and Joe Delon.
The Quarantine Diaries
PLUIES talks about lockdown fatigue, and the creation of her new "What the Fluff" atelier.
Eris
Berlin-based duo formed by Enrica Falqui and Dea Dvornick join the Rings of Neptune roster.
PLATO'S BODIES
Nitz performs live at "Plato's Bodies", an interactive A/V installation turned performance in Slovenia's capital.
CHILDHOOD MIXTAPE'S VOL. 11 by Walrus
Walrus curated a versatile journey, which was recorded during lockdown in March 2020.
Interstellar Radio Transmissions
Episode 2 by Joe Delon recorded at Spaced at their 'Rule of 666' Scream Stream Fundraiser is online.
'The Unreleased Archives' of Luc Ringeisen
Luc Ringeisen ventures into the Bandcamp ecosystem to release new and exclusive music on digital and dubplate formats.
Shōen debuts album 'Plant​.​æ'
Shōen's debut album is out now and it's the 4th release on Pluie/Noir's "Experimental Media" sub-label
Break the Glass
(In Case of Emergency)
Personalized mental health tools from the Rings of Neptune artists & staff.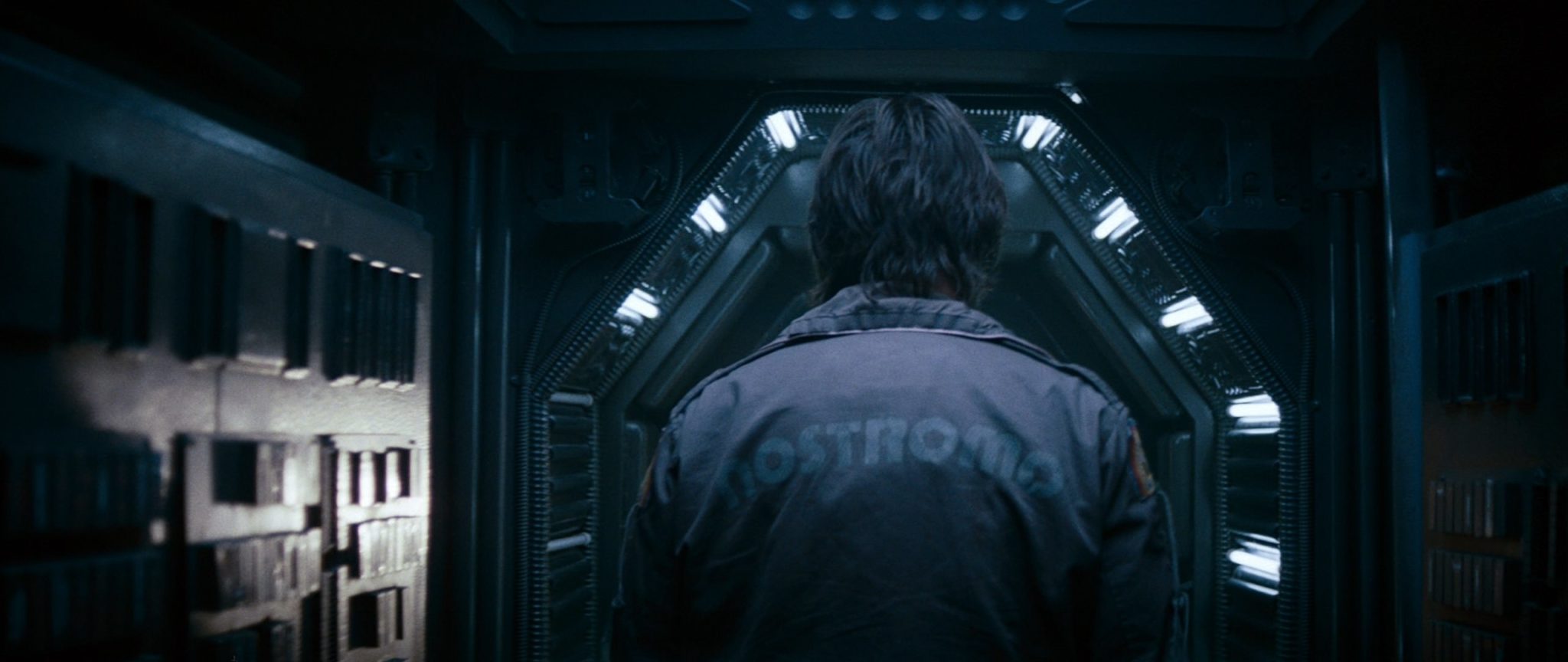 Dynamic Range:
Unveiling the Invisible 9th Passenger Aboard the Nostromo
Bruno Santos explores the role of sound and music in our inherent perception of fantasy films.
Bandcamp
Check our Bandcamp for all the Latest Releases and Merchandise
Rings of Neptune is an independent Label, Booking Management & A/V Production Agency based in Paris and Berlin, born from the on-going collaboration between Rotate and Pluie/Noir over the past half-decade. 
We represent an international roster of performing and recording artists, with a particular focus on the electronic-music spectrum and its intricate sonic diversity.   Our artists produce music, perform live or DJ around the world, and our goal is, above all, to provide them with a sustainable system that enables creativity.
Through ongoing open dialogue, we aim to fulfil whatever path our artists envision, treating all parts of their creative process with equal importance.
Our main area of operation is the throbbing heart of the ever-changing European music scene, but our international network of venue, promoter, and press contacts is ever-growing, and we're constantly working on new and exciting collaborations on a global scale.
This error message is only visible to WordPress admins
There has been a problem with your Instagram Feed.