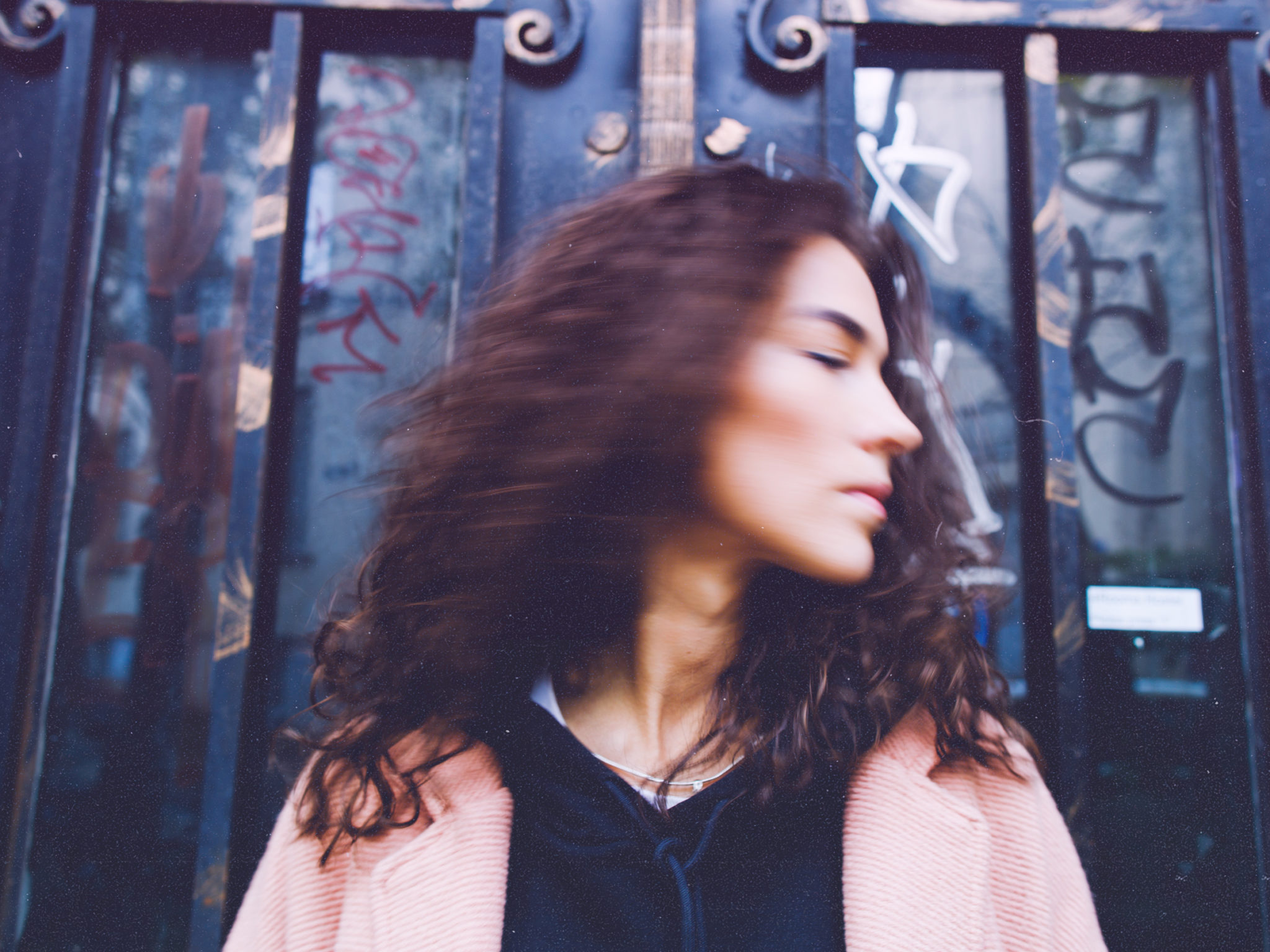 New Artist: Aliana
Hailing from Ukraine, she is currently based in Paris, Aliana has a mystical flair to her selecting abilities that goes hand in hand with her musical creations.
New Artists: Penelope, Eversines, ABI
New talents added to our roster, hailing from different Countries in Europe: Portugal, The Netherlands & France
Bandcamp
Check our Bandcamp for all the Latest Releases and Merchandise
Rings of Neptune is an independent Label, Booking Management & Music Publishing Agency based in Paris and Berlin, born from the on-going collaboration between Rotate and Pluie/Noir over the past half-decade. 
We represent an international roster of performing and recording artists, with a particular focus on the electronic-music spectrum and its intricate sonic diversity.   Our artists produce music, perform live or DJ around the world, and our goal is, above all, to provide them with a sustainable system that enables creativity.
Through ongoing open dialogue, we aim to fulfil whatever path our artists envision, treating all parts of their creative process with equal importance.
Our main area of operation is the throbbing heart of the ever-changing European music scene, but our international network of venue, promoter, and press contacts is ever-growing, and we're constantly working on new and exciting collaborations on a global scale.