Chronicles of the 5 senses
Episode #1:
Nies
— 

"Matching Scents"
Her origins cross two entire continents. Her artistic vision blends mediums and our collective plays with genres and aesthetics. You got it right if you think that you can't put Denise Gluck in a box. When we decided to start our chronicles, she was the first person we wanted to interview. She accepted immediately and supported us in this initiative. Bright, calm, and accurate are the adjectives popping up when thinking back to this moment we shared with her.
Denise is today the matriarch behind Rings of Neptune. In this podcast you will discover her through her plural identities: from her childhood in the countryside to the city girl she became. 
We hope you will enjoy this encounter as much as we did!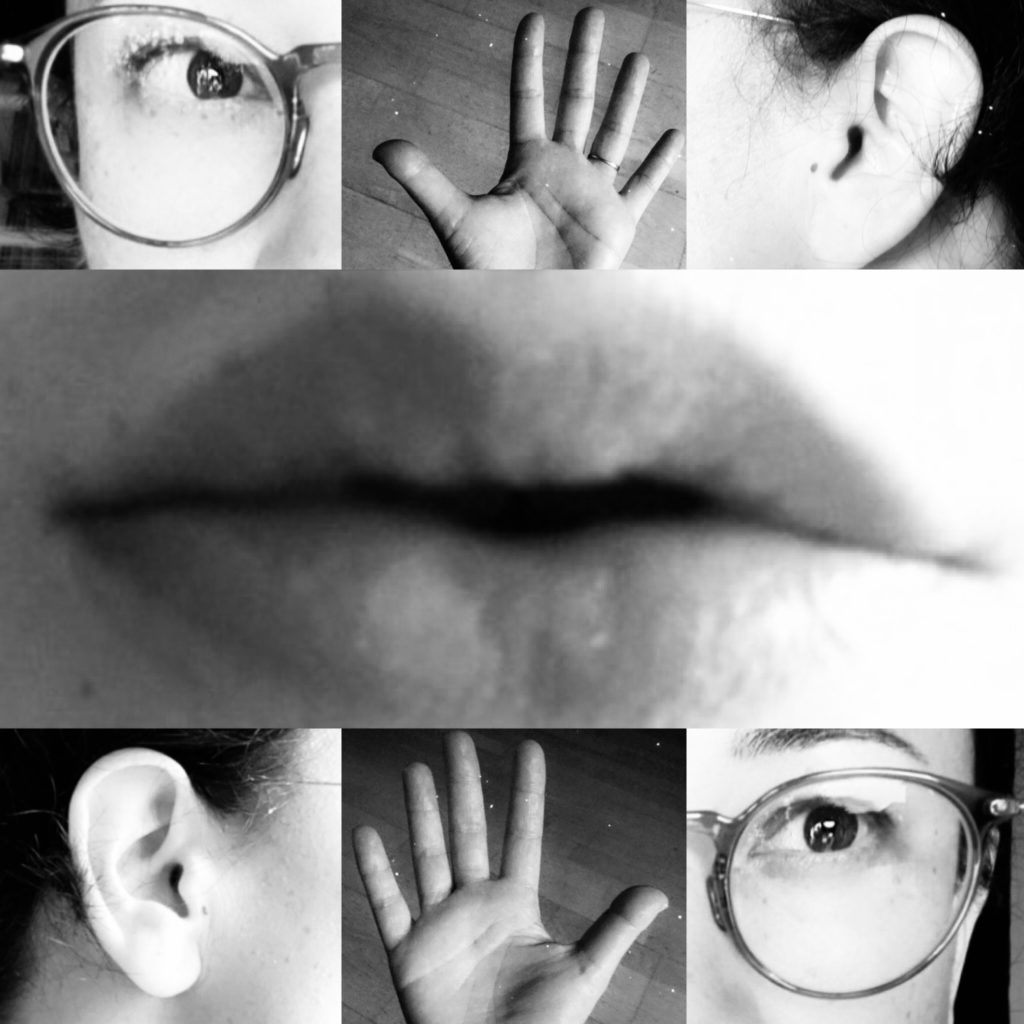 "I like to
combine image with sound; it stimulates an extra sense between what you see and what you hear."
Nies choose
five tracks that
connected
her to each
of the five senses :
The touch:
Carolina Eyck & Eversines
"Echoes"
The hearing:
Rei Harakami Feat. Ikuko Harada
"Sequence_02"
The smell:
Super Numeri
"The Electric Horse Garden"
The sight:
Alessandro Cortini
"Amaro Amore"
The taste:
Upsammy
"Wild Chamber"
Concept & Realization: KHMGNFF & Virna Diane
Artwork: Max Binski
Credit Audio:
Overshift – An Unfamiliar Predicament
Group Of Gending Guna Saih Sondong – Shekeha Gamelan